Judy Pitchford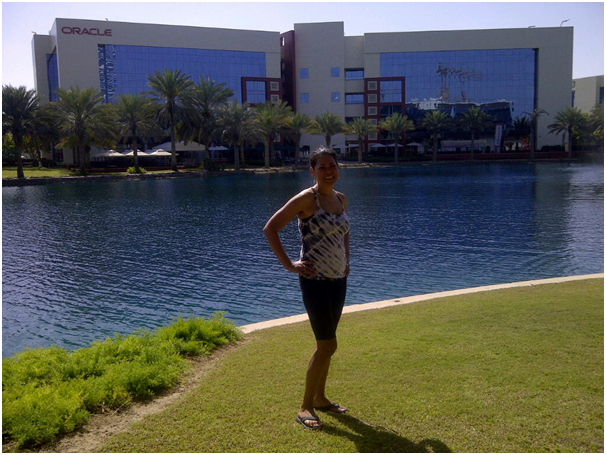 Mayank is an amazing yogi! He's not only very accomplished, skilled, and knowledgeable, but also very patient and encouraging. He is a true yogi, and an inspiration!
Yoga has changed my life in so many ways. I had been suffering from chronic lower back pain and sciatica due to herniated discs, and was seriously considering surgery when I came to know about Mayank's classes. I thought I would give it a try, as nothing else, including physiotherapy was working.
Although it was painful for me in the beginning due to my injury, Mayank encouraged me to stay with it, and within weeks I began to see results. He graciously took the time to help me find a home practise as well, and now almost 1 ½ years later, not only am I pain free, I have lost weight, I sleep better, etc., etc.
I couldn't express my gratitude enough for Mayank's class and yoga in general. I know it healed me, but the additional benefit of raising money for charity, makes the whole experience all the better.